WWW.DUILAWFIRMS.US



WELCOME TO OUR DUI DEFENSE LAW FIRM

Is Your Case DUI Defendable?

Our experienced DUI lawyers in Michigan will review your case checking for procedural mistakes made by the arresting officer and alcohol blood or breathe test administration errors, to build you a strong defense. Every case is unique, so call today for your free consultation. We offer competitive, flat fee rates for representation and payment plans are available. If you have been charged with DUI in the Detroit area,  call today and speak directly with the attorneys.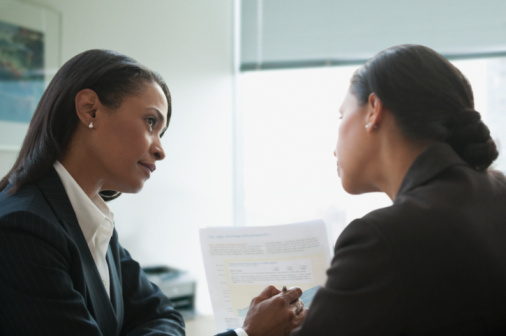 Get an Experienced Michigan DUI Lawyer on Your Side

Defense for DUI Charges in Wayne, Oakland & Macomb County, Michigan

Have you been arrested or charged for DUI (driving under the influence) in the Detroit

metro area? We are here for you to offer you the experienced legal defense  representation to

challenge your DUI charges and have the best opportunity to get the best positive case

outcome.

Think your case is hopeless? Don't worry, it's not

As your Michigan DUI attorneys, our job is to collect favorable evidence and we knows how to

discredit the officer's testimony and observation. Driving under the influence (DUI)

prosecutions usual rely heavily on the testimony and credibility of police officer witnesses. First

it is important to know that a police officer has to have a reason to stop your vehicle. He or she

cannot just pull you over for no reason. Speeding, fail to obey stop sign and  failing to use

proper line are all obvious traffic infractions that give the police officer reason to stop your car.

DUI/DWI Arrest Process in Michigan

To prove an individual guilty of a DUI in Michigan, the prosecutor must prove that the person

charged was: 1) in actual physical control of the motor vehicle, and 2) was driving while their

normal faculties were impaired or 3) was driving with an unlawful breath or blood alcohol level

of .08 or greater.

Breath Test Result is Wrong

Blood Test Result is Wrong

Bad Stop

No Right to Arrest

Testing Equipment Not Kept Properly

Don't Accurately Measure Impairment

The Police Officer Didn't Conduct a Proper 15-Minute Observation Period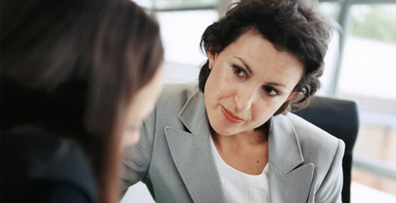 Driving Under The Influence

****WARNING!*****In Michigan, if you get pulled over for a DUI /DWI and the police officer asks you to take a blood or breath test, do you have to take one? What happens if you refuse to take a test? If you refused to take a breath, blood or urine test during or after being arrested for DUI / OWI or another alcohol related charge in Michigan, your driver license may be at risk of being suspended, and also refusal of the test can be used against you in court.  

Our DUI Attorneys in Michigan handle all DUI charges including; OUIL, UBAL, OWI, DWLS, 1st, 2nd and 3rd DUI offenses, driving while suspended license, open alcohol and traffic tickets. We offer free initial phone consultations. Call 24 hours a day, 7 days a week including nights and weekends at 1-866-797-6644. We are located in the city of Detroit at 18551 W. Warren Ave., Detroit, Mi. 48228

Our experienced Michigan DUI lawyers have defended hundreds of clients against DUI/ DWI charges in detroit metro areas.  Our criminal defense attorneys provide the support, resources, and expertise necessary for your DUI defense. Our Michigan DUI Lawyers help you fight your DUI charges by:

-Carefully examining your case

-Gathering evidence to support your defense

-Working with experts to testify on your behalf

-Negotiating with prosecutors to receive a lesser charge

-Analyzing the circumstances of your arrest to identify potential improper procedure

Our Michigan Criminal Defense Lawyers represent individual in Criminal cases in all counties that are within the State of Michigan including Detroit, Ann Arbor, Allen Park, Albion, Lincoln Park, Brighton, Howell, Saline, Monroe, Blissfield, Romulus, Southgate, Hamtramck, Woodhaven, Taylor, Redford, canton, Wayne, Harper Woods, Wyandotte, Livonia, Dearborn, Westland, Lansing, East Lansing, Okemos, Warren, Sterling Heights, Roseville, Eastpointe, Battle Creek, Oak Park, Hillsdale, Inkster, Ferndale, Hazel Park, Whitmore Lake, Plymouth, Farmington, Trenton, Flat Rock, Tecumseh, Clinton, Chelsea, Novi, Garden City, Westland, Northville, South Lyon, Milan, Brooklyn, Melvyndale, Ecorse, Belleville, Canton, Wayne County, Ingham County, Washtenaw County, Monroe County, Macomb County, Livingston County, Shiawassee County, Clinton County, Eaton County, Calhoun County, Branch County, Hillsdale. The information contained herein is not legal advice. Any information you submit to us may not be protected by attorney-client privilege. All or some photos are of models and do not depict clients.  * Prior Results Do Not Guarantee Similar Outcom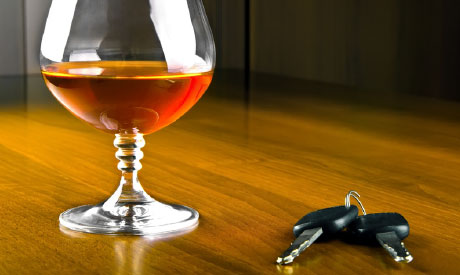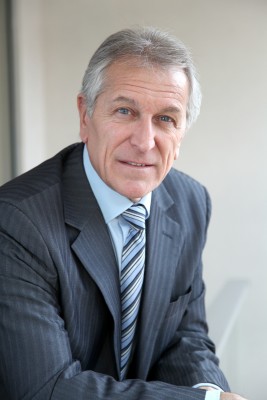 Aggressive, Experienced DUI Defense

Free Consultation and Review of Your DUI Arrest $150 Value

We know how and where to make the proper motions which force the DA to prove that all the steps used in your arrest were done properly. If they weren't, then his case is weakened.